What kind of job are you looking for?
Getting started
You look for work, we provide a suitable job. We find the perfect match between you and our clients. We have all kinds of positions at different levels ready for you and there is always something that suits you!
Weekly salary payment
With us, you don't have to wait until the end of the month. We pay your salary every week for the hours you worked the previous week. If you have a Dutch bank account, your salary will be in your account before the weekend.
Housing
Finding accommodation in the Netherlands is a challenge. We are happy to help you with that. We have our own accommodation in Tilburg, Waalwijk, Roosendaal, Dongen, Oss, Kaatsheuvel, Moerdijk, Ravels, Retie and Sprang-Capelle. Our housing is SNF-certified. This means that our housing is fully equipped and meets all legal requirements.
Transport
Don't have your own transport? No problem! We will arrange your transport. If you live close to work, we provide a bicycle. For longer distances, we have company cars, in which you drive to work together with colleagues.
Get to work quickly
Sign up or send us your CV. Our recruiters will contact you by phone in the language you speak. We speak Dutch, English, Polish, Spanish and Portuguese. If the meeting is positive from both sides, we will schedule a follow-up interview at our office or via video call. We will make the right match between you and our clients and invite you for an introduction interview. You will then be given all the information you need to get started. If it is necessary for the position, we will do a reference check on your work history and take knowledge tests. If we have the right match then we will make sure you can start working quickly.
We make every effort to get you into work as soon as possible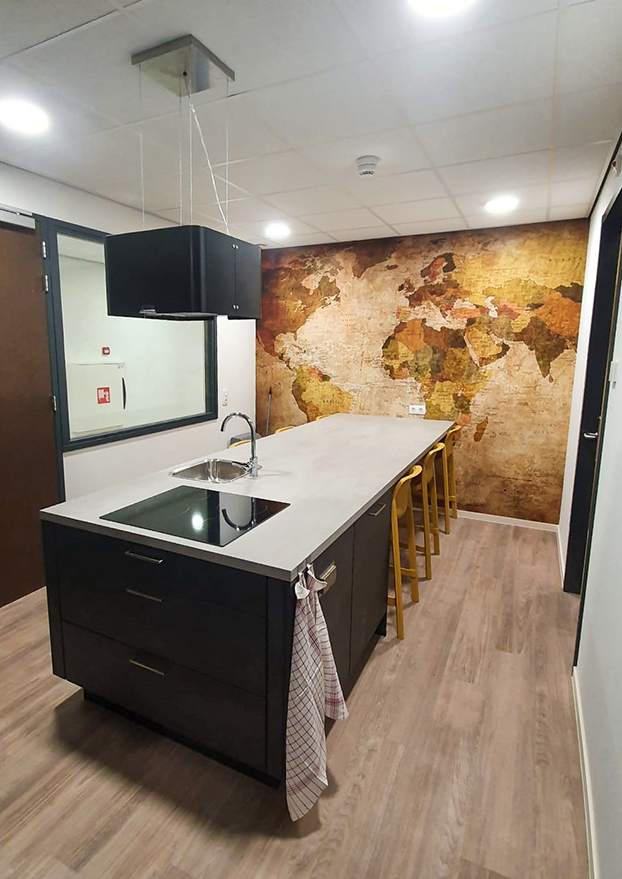 Housing
Our housing always meets the latest requirements and is fully equipped. Your living space is fully equipped, including eating utensils and cleaning utensils. The price includes gas, water, electricity and Wi-Fi. Coordinators are employed, who ensure safety and hygiene and can answer all your questions.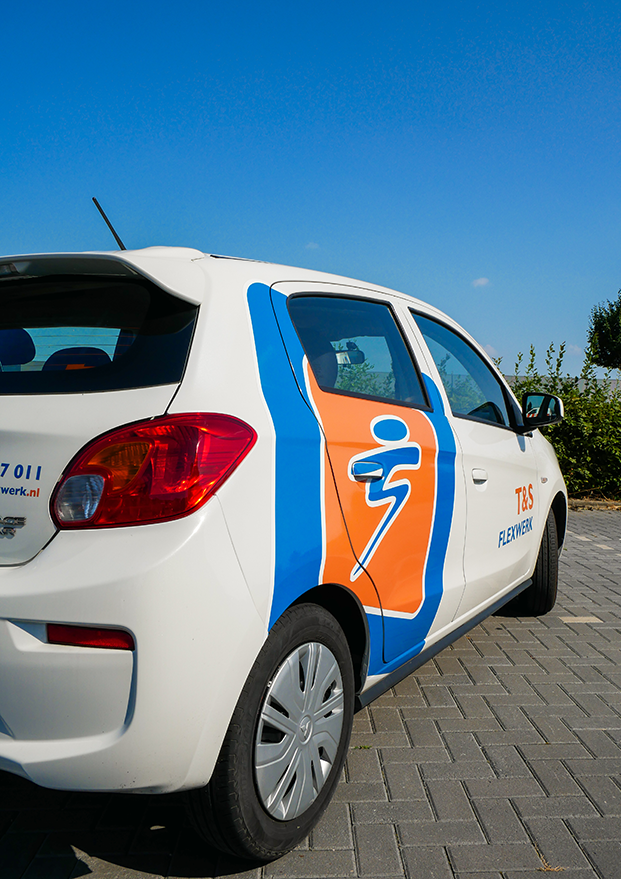 Transport
The drivers of our company cars pick you up from your home. This means you don't have to wait as long. If you have a driving licence, you can also become a driver yourself and drive to work with colleagues, this allows you to save extra money. If you live close to work, you can rent a bicycle from us. That way you can keep moving!
The agency gives you the opportunity to grow if you make the effort and show that they can count on you

T&S Flexwerk offers good conditions in both working and accommodation
Frequently asked questions
What kind of accommodation do we offer you?

We offer different types of accommodation: rooms, studios or flats. All accommodations are SNF-certified. This guarantees that the accommodation is fully equipped and meets all legal requirements. We have accommodation in places including Tilburg, Waalwijk, Roosendaal, Dongen, Oss, Kaatsheuvel and Moerdijk.
What kind of work do we offer you?

There is always something that suits you; we find the perfect match. Our clients work in different industries. Most clients are in the logistics sector. We mainly offer jobs as order pickers, production workers, EPT drivers, forklift drivers, repacking workers, all-round park workers and cleaners.
What hourly wages do you offer?

The gross hourly wage depends on the CAO or company regulation of the client where you work. If the client does not have a collective agreement, the client is obliged to pay the minimum wage for people aged 21 or older. If you want to know the level of the legal minimum wage please contact us.
How many hours can you work per week?

Basically, you can work 40 hours per week. In cooperation with our clients, we aim to offer a minimum of 32 hours of work per week. If you would like to work more, this can be discussed with us and the client.
Do we guarantee transport?

Yes, transport is always available for you. You can use our bike plan or our transport service. If you have a B driving licence, it is also possible to drive to work together with colleagues in one of our company cars.
Is speaking a particular language required?

Most clients do require that you can communicate (speaking and reading) at least in English. These clients always employ multilingual coordinators or a multilingual teamleader.
When will my salary be paid?

We pay your salary weekly. Hours worked are credited and delivered to the bank on Thursday. If you have a Dutch bank account, you will be paid the same day. In the case of a foreign bank account, it is one day later.

So: if you start working in week 5, with a foreign bank account you will receive your salary in week 6 on Friday at the latest.
Your payslip will be sent to your planning application every week.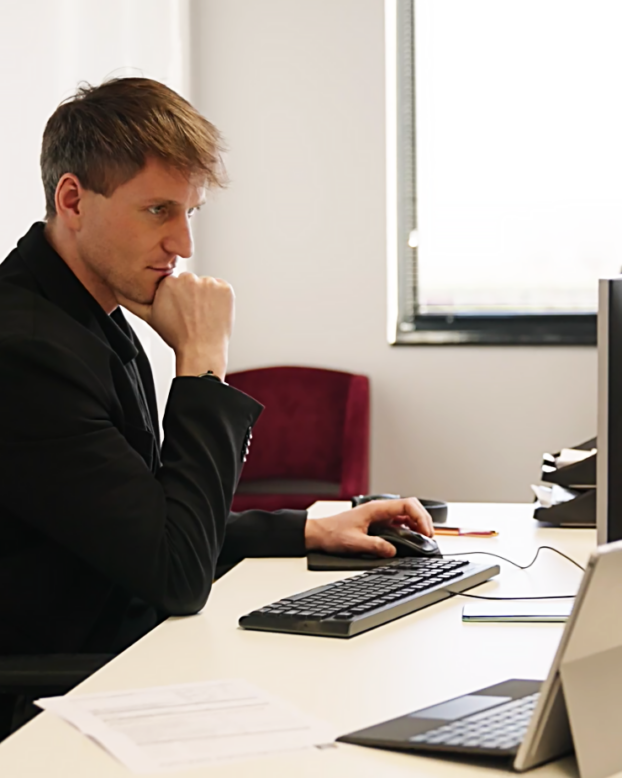 Contact details
Are you part of our team and not working for CEVA CLS? Here are all the handy contact details at a glance.