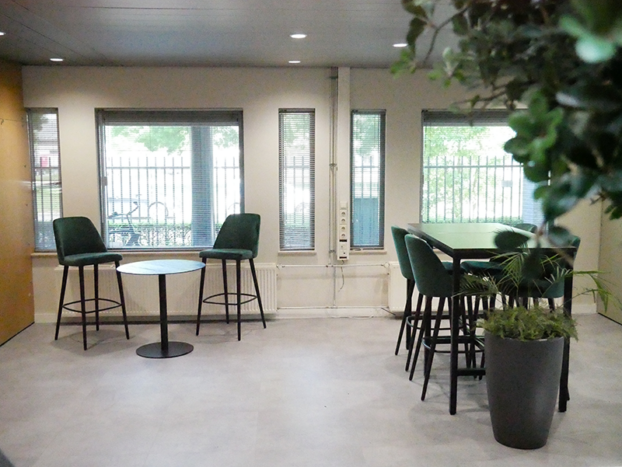 We have moved!
With great pleasure, we have moved into a new office from 1 April 2023. A fresh start in a different working environment just a 5-minute drive from our old location.
Our new address is:
Industrieweg 30
5154 PV Waalwijk
Please update our address details in your records.
Our phone number and e-mail address remain unchanged.