What we stand for
We are more than just an employment agency
Our vision
When we look to the future, we see a world where flex work means much more than 'temporary'. Because in our eyes, flex work symbolises opportunities, growth and relationships that last a lifetime.
Our mission
We want to realise this world, by removing boundaries for everyone who wants to develop. We do this by creating conditions in which people feel carefree, safe, at home and appreciated.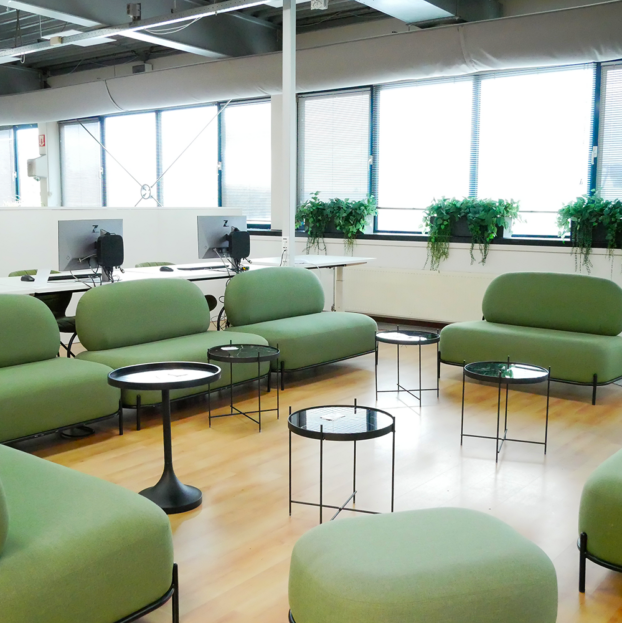 Our core values
Core values are 'drivers of behaviour' and translate our corporate culture. They are pillars that guide our behaviour and how we deal both our flex workers and clients and suppliers. The core values help us make choices that contribute to achieving our mission.
Trustworthy

Appreciate more

Help harder

Invest in together

Arrange ahead

Enjoy growth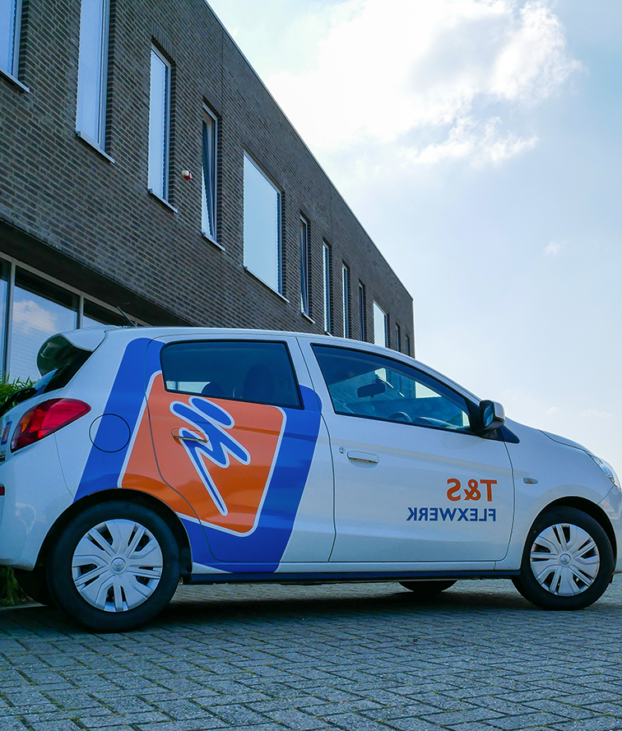 History
Stef van Bladel once worked in a croquette factory. It soon became clear that this factory could not run optimally because they could not get enough staff. The management at the time approached Stef with the question, "can you solve this for us?" This question led to the establishment of T&S Flexwerk by Ton & Stef (T&S) in 1998. From their attic room, international workers were picked up, brought to work and provided with accommodation.
T&S Flexwerk continued to grow, the office moved from the attic to a caravan and settled into an office in Waalwijk in 2005. Applications were increasing, while unemployment was rising in Spain. With this, T&S saw opportunities in the Spanish market and so in 2007 they opened a recruiting office in Madrid under the name TENS Holanda, which is still active today.
Since 2021, T&S Flexwerk has been part of Home of People. Home of People is the proud parent company behind two employment agencies: Solutions Uitzendbureau from de Lier and T&S Flexwerk from Waalwijk and a recruitment agency TENS Holanda from Madrid. With now more than 30 internal employees and 700+ flex workers, T&S Flexwerk continues to grow daily. In 2023, T&S Flexwerk moved to a new, larger and more modern office at Industrieweg 30 in Waalwijk to serve its clients and flexworkers even better.
Will you strengthen our team?
Will you strengthen our team?
Much more than 'temporary'
Our work consists of and is about developing people. As far as we are concerned, the word 'temporary' has no place there. After all, our flex workers and our clients, like us, are looking for value that is much more long-term. For growth, stability, development and success that will last a lifetime.
By looking at our work through these glasses, we see even more clearly who we want to be and how we want to behave. That is why, all the choices we make are aimed at building relationships that last forever. We are human, genuinely involved and show consideration and appreciation for our environment.
This is how we invest in growth and development that will benefit our flex workers, our clients and ourselves for a lifetime.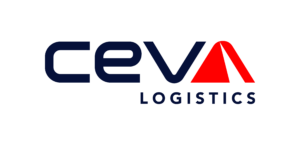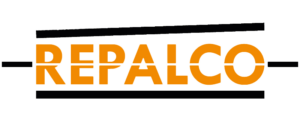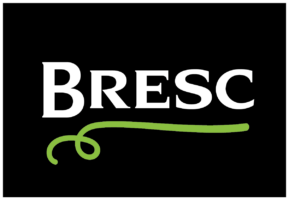 Meet our team
With over 30 employees, we are ready to serve both our clients and our flex workers.
Meet the team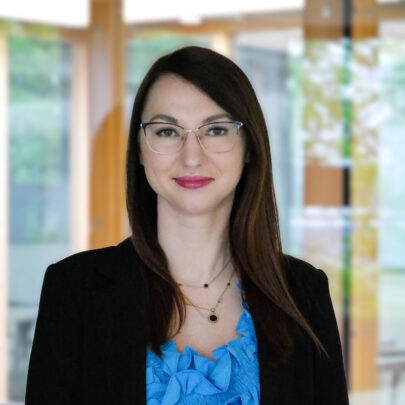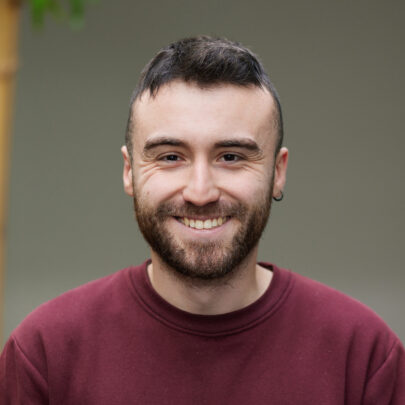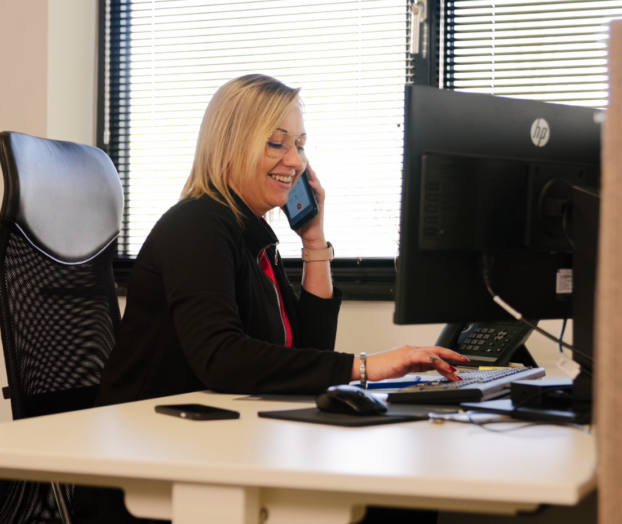 Curious about the possibilities?
Please get in touch, we know how to help your organization!