Find your perfect job!
What we do
For more than 20 years, T&S Flexwerk has mediated between flex workers and various clients in, among others, the logistics sector, production companies and holiday parks in North Brabant. Every day, more than 700 well-trained and motivated flex workers are employed through T&S Flexwerk.
Are you looking for work?
Whether it is your first job or you have already gained experience in various positions, we will look for the job that suits you best. In addition, T&S Flexwerk provides you a carefree start of your career with accommodation near your work, transport to work and weekly payment.
We invest in you!
We go beyond job mediation. To be able to help you as much as possible outside work with all kinds of questions about housing, transport, salary, etc., we have colleagues within T&S Flexwerk who speak your language. We believe in a long-term relationship with you.
We have over 700 flexworkers working every day.
We go for it!
We want to offer international flex workers a home and support our clients with their staffing challenges. We are constantly looking for long-term relationships with both our clients and our flex workers. This does not come naturally. We are willing to put everything into this.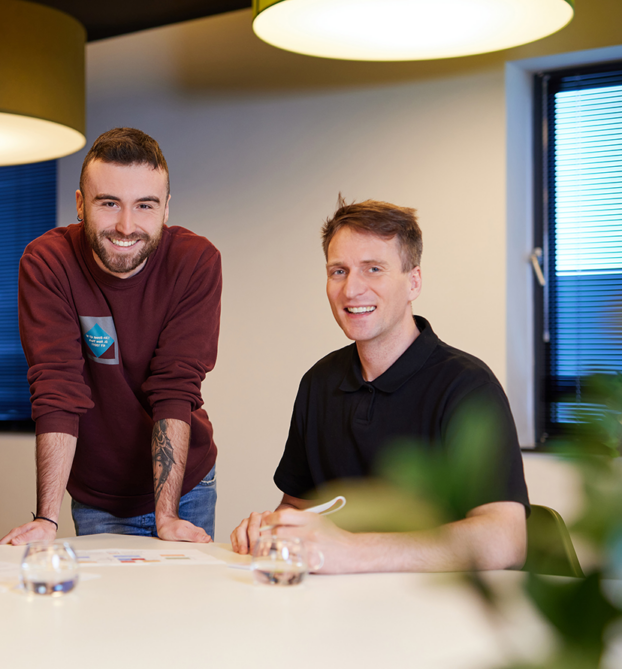 We invest in our flex workers
We help our flex workers develop through career guidance. Where possible, we do this in cooperation with the client where you work. This is how we build a long-term relationship with our flex workers and our clients. Together, we ensure that your knowledge and experience increases, giving you even more opportunities for future jobs.
View on a permanent contract

Weekly payment

Transport to and from work

Fully equipped housing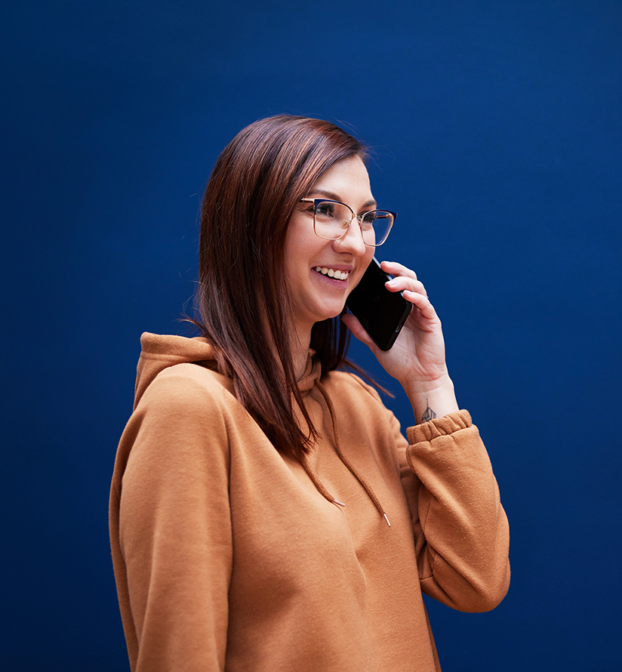 We unburden employers
Looking for good reinforcement in the workplace? We find the perfect candidate and unburden you in all areas. As a long-term partner, we think along with our clients' business operations and take care of complete business planning if required. We arrange transport and excellent accommodation for our flex workers. We aim for quality and do more than the laws and regulations require of us. Below is a selection of the various activities we take care of for you:
Recruitment and selection

Time planning and (payment) administration

Career and evaluation interviews

Sickness and absence management
What I like most is the flexible schedule, the agency is always there to help if needed

T&S is a very welcoming company and always willing to help us with everything