Press release: Solutions Group launches a new name: 'Home of People'
The Solutions Group will become Home of People, making it the new umbrella company behind three temporary employment agencies: Uitzendbureau Solutions from De Lier, T&S Flexwerk from Waalwijk and T&S Holanda from Madrid. The new group will be active immediately and will then have more than three thousand flex workers working for its clients. For the brand new group – which finds its roots in het Westland, The Netherlands – this is only the beginning; the coming years will be characterized by strong growth.
Top 10 player
With the name change, Home of People kicks off a period of acceleration. According to CEO Hans Pruis, something the organization has been heading towards for some time: "The launch of the group is a reward after an intensive period of professionalisation." In recent years, the organization has prepared its HR, marketing, finance and IT for scale. With a clear goal in mind: "We want to grow into a worthy top-10 player in the Dutch General Staffing market within a few years", says Pruis.
Strong position
The new group brand offers a strong platform for this ambition, according to founder Sezer Duygulu. "Our labels will grow organically by more than 15 percent this year. This combined with our strong financial position and clear strategy ensures that we can also offer other organizations a solid foundation for future growth." And so Home of People moves on an in their search for new acquisitions. "We are constantly talking to interesting organizations that want to join Home of People. One project is currently in the final phase, so the speed is good," says Duygulu.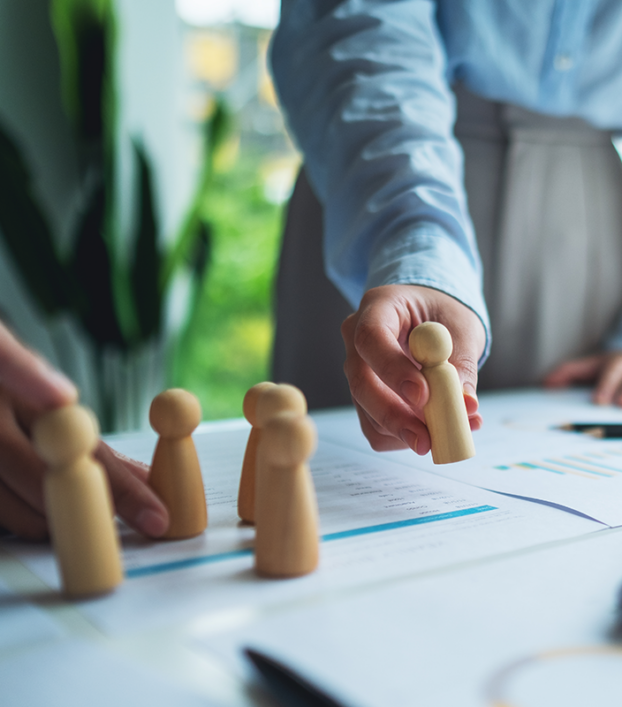 Further regulation
In addition to the scale of its own organization, Home of People also sees growth in further regulation of the temporary employment sector. For example, through the introduction of the certification obligation for the agencies. It helps to separate the wheat from the chaff, Pruis believes. "Provided that enforcement is in order, of course."
With Home of People, Pruis and Duygulu try to set an example in this area. "With our labels we strictly adhere to the rules regarding housing and wage payment. We even give an extra mile in all those areas," says Duygulu. "That fits who we want to be. Moreover, it is the only way to bind international employees to us for a longer period of time and to offer our economy the flexibility and progress it needs."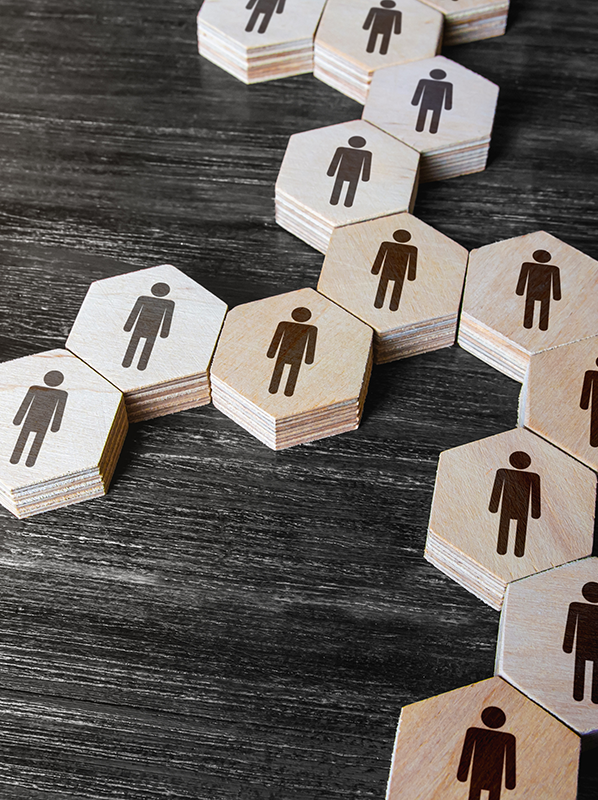 More than 'temporary'
With the introduction of Home of People as a new brand, the organization gives color and substance to its vision. "It is our goal to contribute to a world in which flexible work means much more than 'temporary'," says Pruis. Despite the fact that temporary work always has a strong temporary component, the value of flexible work for temporary workers and clients is, according to him, anything but temporary. "For us, flexible work is a symbol of opportunity, growth and relationships that last a lifetime."
According to Pruis and Duygulu, that mission starts with creating conditions in which people feel carefree, safe, at home and valued. "Our new name tells exactly this story. She also provides us with a hefty task. A name like this comes with great responsibilities. With this step we consciously set the bar high for ourselves. That helps us perform better."