Being a good employer
Once the flexworker has settled in with you, it doesn't stop for us. We want to bind our flex workers to us for the long term and build something beautiful together. Being a good employer includes providing SNF-certified accommodation and arranging and guaranteeing safe transport for our flex workers. In addition, our job coordinators provide on-the-job supervision in consultation with you as client, and our case managers help with illness and absence. Together with our flex workers and you as clients, we ensure the further development of our flex workers so that they can grow both horizontally and vertically with the clients. And if the client decides to employ a flexworker on a permanent basis, we welcome this. This means that both the flexworker, client and we have achieved a "sustainable" match.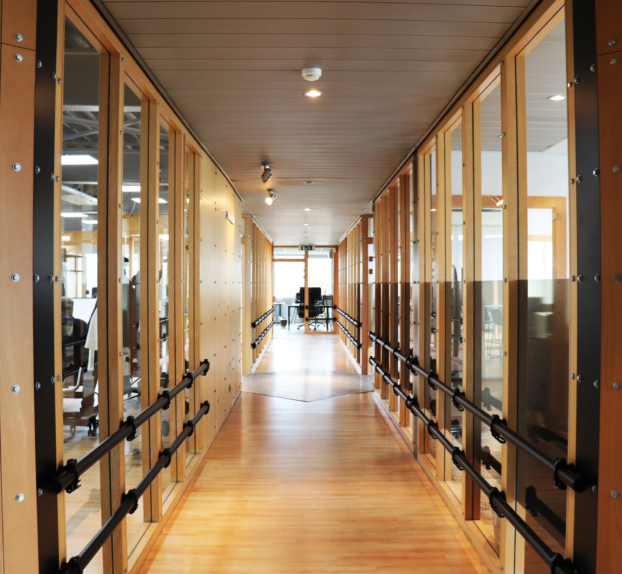 A sustainable relationship
Once your request for flex workers has been fulfilled after thorough preparation, it is important to keep the positions filled with suitable and satisfied flex workers. This requires an investment from both sides. Our account managers visit you every 1 to 3 weeks at agreed evaluation times or on the basis of agreements made with you, they always digitally record all agreements made and sharing them with you. If necessary, we can look ahead with you on the basis of your expectations, so that we can switch in time if scaling up is required. We see ourselves as your business partner and in this way work towards a long-term relationship.
SNF-certified housing

Always various transport options to and from work

Development opportunities

Evaluation moment with our account manager

Forecasting