Our recruitment procedure
After your application, we immediately post the vacancy. In this vacancy, we include the desired information about your organisation, its activities, job requirements and our offer. Interested candidates can apply directly via our website or by sending their CV to our recruiters. One of our recruiters contacts candidates by phone. They conduct the interview in the language the candidate is proficient in. We speak Dutch, English, Spanish, Polish, Portuguese and Italian. If the interview is positive from both sides, a follow-up interview takes place at our office or via video call, depending on the candidate's place of residence. Before the candidate starts working for you, an interview always takes place at the office so that our recruiter can get a good picture of the candidate.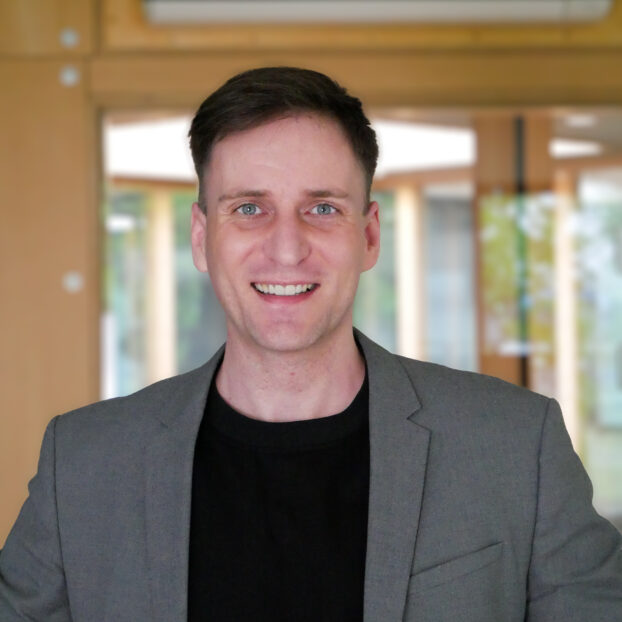 Full screening
When there is a correct match between a candidate and you as a client, we do an identification check and a reference check on work history. We check any required certificates and take knowledge tests on the candidate, if required. If we have found the perfect match, a candidate can start work the same week!
Video call and interview at the office

Work history reference check

Interview in own language

Knowledge tests